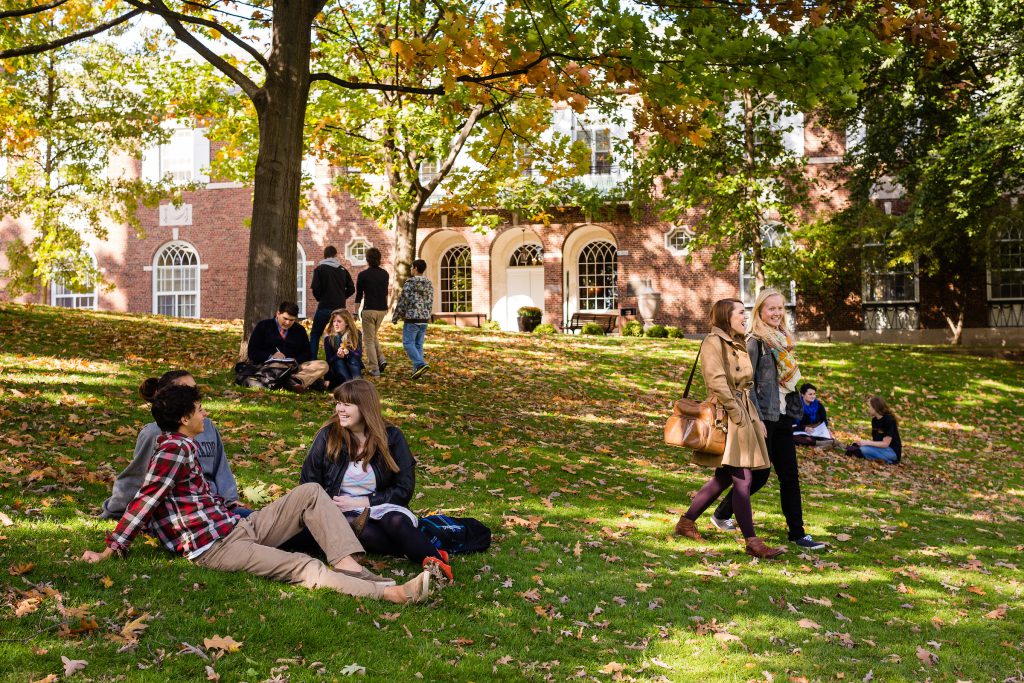 No financial aid can be credited until the first day of the applicable term. You may receive a refund if the payment of scholarships, grants and federal aid exceeds charges for tuition, room and board. Refunds resulting from the credit of a Parent PLUS loan will be mailed to the parent unless otherwise noted during the Parent PLUS Loan application process.
Federal and state need-based aid funds are available for credit only if we have received a valid Expected Family Contribution (EFC) from the federal processor. If the data you submitted to the federal processor was incomplete or conflicting to the extent that the federal processor did not calculate an EFC or indicated that some of your eligibility must be confirmed, then we must resolve the issue before we can disburse need-based financial aid. You may contact the Office of Financial Aid if you need assistance with how to correct or validate your EFC on the FAFSA.
You must report any external award you receive for the school year to the Office of Financial Aid (finaid@kzoo.edu). This award will be added to your financial aid package and may replace other aid you have been awarded. A credit on your account will be made with the Student Accounts Office.
Your financial aid is initially based on the expectation that you will advance to the next level in the upcoming fall of the new academic year. If your grade level does not advance, or you do not enroll for a complete academic year, then your financial aid will be revised accordingly. You will be notified when there has been a change or update made to your financial aid award on the Hornet Headquarters.
It is your responsibility to review your updated award. Loans that are offered as part of your award may come from various programs, each with different terms. The College assumes it is your intent to use the loans awarded to you and will initiate the loan process unless the loan is actively declined. You may decline or reduce your loan offer online or by written notice. Once your loan is processed and disbursed to your account, you will be notified electronically and provided with another opportunity to cancel the loan.
When you are enrolled in a study abroad program and receive need based financial aid from the College, you may notice new financial aid references that you have not previously seen in your award. The College received a generous gift intended to provide institutional support to students enrolled in study abroad. This gift is from the Arcus Gay and Lesbian Foundation. If you receive this type of need-based assistance, you will see institutional support from this foundation. These funds replace Kalamazoo Grant funds and will only be awarded in your study abroad terms.
For more information on disbursing financial aid, contact the Office of Financial Aid at 269.337.7192 or finaid@kzoo.edu.