We understand financial aid can be complicated. Kalamazoo College wants to help. Here is a financial aid glossary of the most-used terms to help you better understand the process involved with funding your education.
If you have questions or concerns about this financial aid glossary, your award letter or the financial aid process, please contact us at 269.337.7192, 800.632.5760 or finaid@kzoo.edu.
Terms
Award Offer
This is a letter from Kalamazoo College that details federal, state, institutional and/or private student financial aid.
Cost of Attendance (COA)
The total cost to attend school for the academic year, which is determined by the school. This amount includes tuition, fees, room and board, estimated living expenses, estimated transportation costs, estimated books and supplies, and miscellaneous costs.
Debt-to-Income Ratio
This is the amount of debt compared to your overall income. Lenders use this ratio when determining whether to lend you money. A low debt-to-income ratio is more desirable.
Direct Costs
Direct costs are the expenses a student/family pays to the college.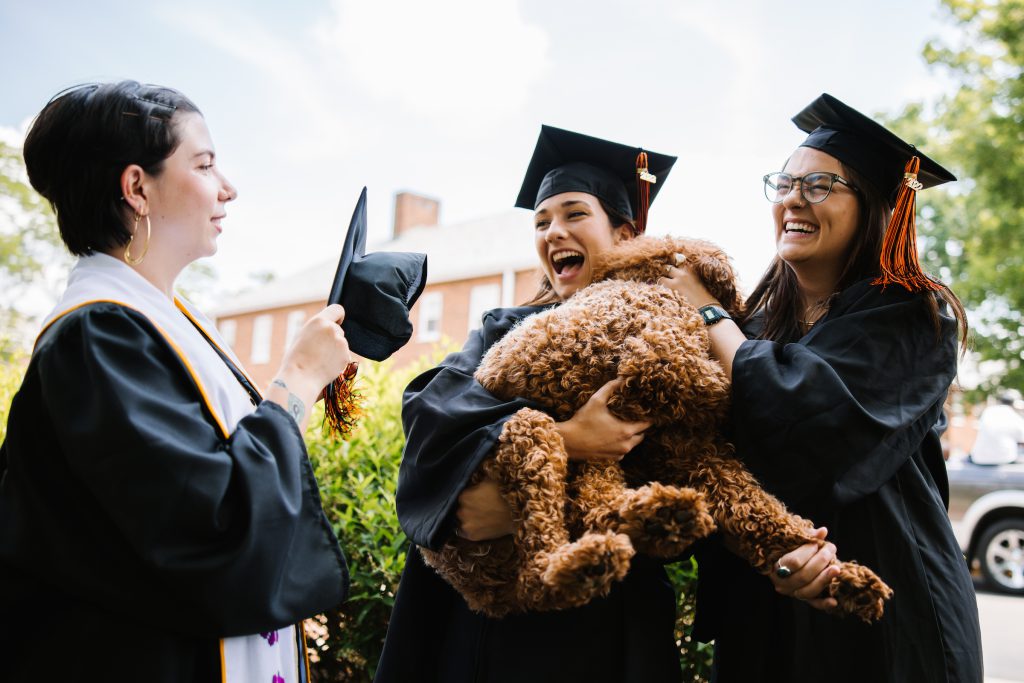 Disbursement
A disbursement represents a portion of a loan that is paid out from the school to the borrower by applying the funds to the student's account at the school or paying the borrower directly.
Educational Loan
This is financial aid that is repaid with interest. These loans have varying interest rates and repayment terms. Examples include federal direct student loans and private loans.
Expected Family Contribution (EFC)
Your expected family contribution (EFC) is the number that's used to determine your eligibility for federal student aid. This number results from the financial information you provided in your FAFSA application. Your EFC is reported to you on your Student Aid Report (SAR).
FAFSA
A Free Application for Federal Student Aid or FAFSA is a form that must be completed annually to help determine your eligibility for federal student aid.
Federal Direct Student Loans
These are loan funds provided to the student by the U.S. Department of Education through the school. Students begin repaying the principal on these loans six months after a borrower ceases to be a student on at least a half-time basis. Federal direct student loans are subsidized or unsubsidized.
Federal Perkins Loan
This is a loan made under the Federal Perkins Loan Program for students with exceptional financial need. Perkins Loans are administered by the school. This loan program will no longer be available after the 2017-18 academic year.
Federal Work-Study
This is a program that provides part-time employment to students attending institutions of higher education who need the earnings to help meet their costs.
Financial Aid Package
The types and amounts of financial aid (federal and nonfederal) a student is offered by the school to help pay educational costs.
Financial Need
Your financial need is the cost of attendance minus your expected family contribution (EFC).
Grace Period
A period of time that generally begins on the day after a borrower graduates, leaves school or drops below half-time enrollment, and ends the day before the repayment period begins. A borrower is not required to make payments during the grace period. Grace periods occur for:
subsidized and unsubsidized loans made under federal direct student loans (six-month grace period); and
loans made under the Perkins loan program (generally nine-month grace period).
Grant
Student grants are monetary gifts to people who are pursuing higher education. Unlike student loans, grants are not repaid.
Indirect Costs
These are the expenses the student/family may pay to a third party other than the college.
Loan Fee (Origination Fee)
These fees are charges that occur each time money is disbursed (paid out) to the borrower. The loan fee is charged as a percentage of the disbursement (gross), and reduces the actual amount received (net).
Loan Servicers
A servicer is a company that collects payments on a loan, responds to customer-service inquiries and performs other administrative tasks associated with maintaining a loan on behalf of a loan holder.
Master Promissory Note (MPN)
A binding legal document in which you promise to repay your loans and any accrued interest and fees. It also explains the terms and conditions of your loans. An MPN can be used to make one or more loans for one or more academic years, for up to 10 years, except in certain circumstances.
National Student Loan Data System (NSLDS)
The central database for student aid. NSLDS receives data from schools, guaranty agencies, the Direct Loan program and other federal student aid programs.
Net Price / Out-of-Pocket Costs
This is the difference between the cost of attendance and all gift aid
PLUS Loan
Direct PLUS Loans are loans for eligible parents of dependent undergraduate students to help pay for the cost of the student's education at participating schools.
Student Aid Report (SAR)
A summary of the information you submit on your Free Application for Federal Student Aid (FAFSA) that provides you with your expected family contribution (EFC).
Student Loan
Money you borrow for school and must repay with interest.
Subsidized Loan
This is a federal student loan for which, in some cases, a borrower is not responsible for paying the interest while in an in-school, grace or deferment period. This includes Federal Direct Subsidized Loans and Subsidized Federal Stafford Loans.
Unsubsidized Loan
This is a federal student loan for which the borrower is fully responsible for paying the interest regardless of the loan status. These include Federal Direct Unsubsidized Loans and Unsubsidized Federal Stafford Loans.